We couldn't do this without our partners!
Let's do this together!
Here are the companies and service providers that have signed up to be part of the 10% for 50/50 campaign.
HENRIC LARSSON
CEO AND FOUNDER

CHIMNEY
There was never a discussion about whether or not we would support this initiative.
Sweden has for many years made a lot of efforts to support females in the entertainment industry, but as Chimney is an international company we see how far behind many countries still are.
This is an opportunity to change that and empower women around the world to get their stories out to the audience.
We are very excited about this and hope it will contribute to a very much needed change.
PAUL BRONFMAN
CHAIRMAN/CEO
Comweb Corp/William F. White International Inc., CANADA
We recognize our challenge as a company to achieve gender parity and are committed to the necessary transformation of our business. On a broader scale, we will lend our voice and our actions to the larger cause of creating a discrimination-free community of gender parity and diversity of race, religion and sexual orientation. We congratulate Chimney and all its Partners on this amazing and vital initiative and are proud to be the first Canadian Production Services affiliate of 10% for 50/50.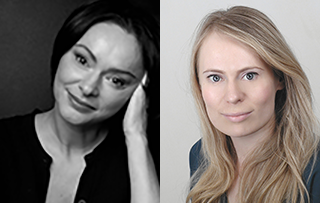 MAGDALENA ZIMECKA & RADOSLAWA BARDES
ORKA FILM, POLAND
Orka post-production studio is excited and proud to be the first Polish supporter of the 10% for 50/50 initiative. This initiative isn't about making women strong - women are already strong. It's about changing the way the film world perceives that strength, and helps remove barriers that quiets our collective voice.
JONATHAN BRONFMAN
CO-PRESIDENT
MARZ
MARZ is thrilled to support 10percentfor5050 in an ongoing effort to promote diversity and inclusivity in the entertainment industry. We are pleased to join an esteemed group of people and companies that have the ability to make a difference.
CHARLIE WOEBCKEN
CEO
STUDIO BABELSBERG
It's with great pleasure Studio Babelsberg is joining the 10% for 50/50 initiative as the first company in Germany. Equality in the film business is very important to us and we want to do our share to help promote women filmmakers.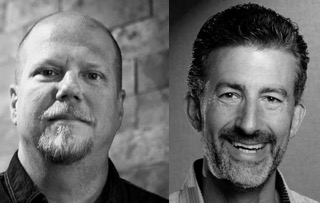 MICHAEL NEHS
AND
BEN BENEDETTI

PERISCOPE POST & AUDIO
LOS ANGELES, CA
USA
"We at Periscope Post and Audio are so very proud to be a supporter of #10percentfor5050 and WIFTI. These issues affect so many of our dear friends and family members - as it honestly affects everyone in the global production community. We fully support all the efforts to make real and lasting change happen so all productions can be as diverse as they should be and to support equal rights and opportunities for women and the LGBTQ members in the industry!"
Judit Romwalter

SPARKS Camera & Lighting
HUNGARY
To create universal, compelling films, we need to work hand in hand both women and men. We need to change this industry together by giving equal opportunities to women. This is not just a goal, but also our mission and vision.
nadia khamlichi
AND
Adrian Politowski
CO-FOUNDERs
UMEDIA

We at Umedia were extremely excited to hear of the 10% for 50/50 initiative that Chimney and Women in Film & Television International are launching.

As a group we pride ourselves on our commitment to parity in the office space, parity on set and parity on screen. With projects like I KILL GIANTS, we look to tell new and innovative stories for women, about women, made by women in hopes to help be a part of creating the change we so badly wish to see.

This commitment to change, begins with initiatives like this one and we are proud to stand up and join WIFTI and Chimney in this new and exciting endeavor.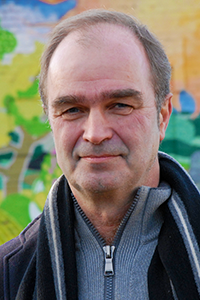 MICHAEL SEVHOLT
POST PRODUCER
SHOOT & POST
We at Shoot & Post have always supported a balanced and equal film industry on all levels. All groups and societies must have a chance to get their voices heard, and we must at all levels support initiatives to make this happen.
KRISTIN HELLEBUST
MANAGING DIRECTOR
SHORTCUT OSLO
It's important for us to work actively for equality in this business. This is a great campaign that helps us do that.
francesco grisi
CEO

EDI Effetti Digitali Italiani
We love your initiative
and we support it - 100%.
We are very proud to be the first company from Italy to join and thank you for giving us the chance to collaborate.
We can do this! 50/50 together!
EDoARDO REBECCHI
HEAD OF POST PRODUCTION
BEO POST
I am very proud to be part of this initiative. For us at Beo Post, gender equality is a key component for the progress of the industry and its artistry.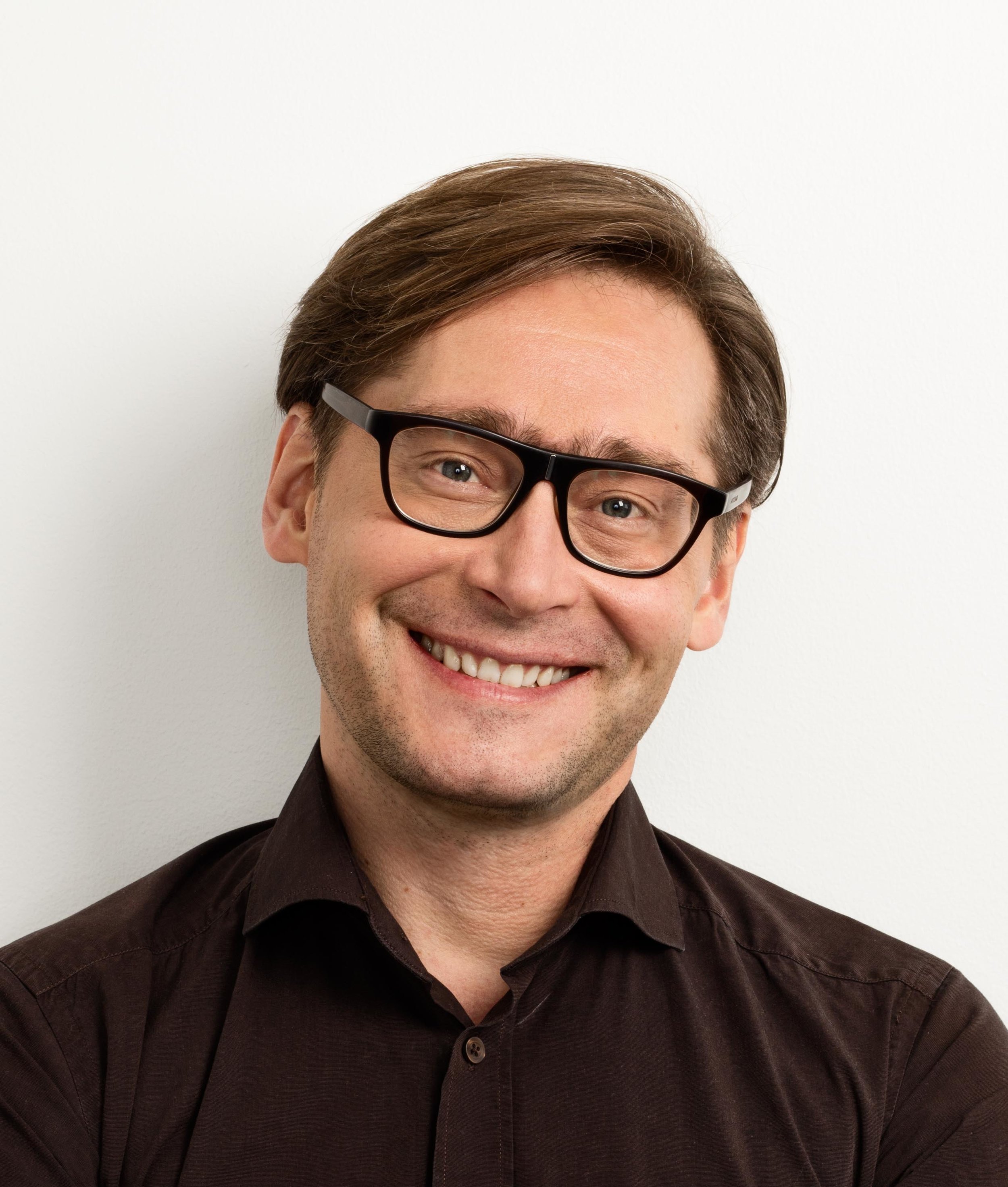 VILLE PENTTILÄ
CEO
ANGEL FILMS
ESTONIA & FINLAND
For us at Angel Films people are key for our success. We are very happy for process where we can see more and more women in film technician positions. But there is still a lot to do and we want to give our support for this process.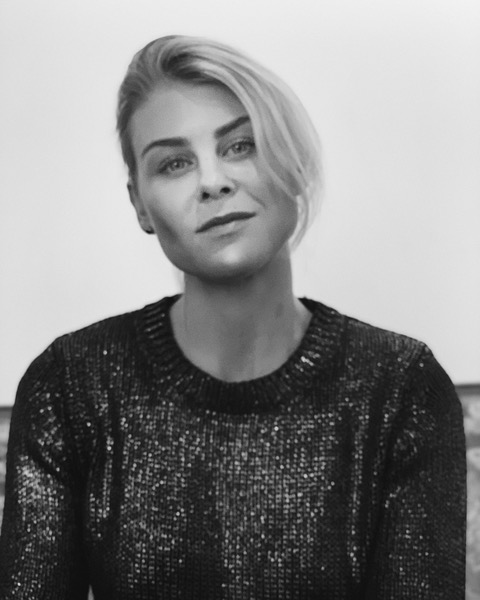 CAROLINE ORTMARK

CEO/PARTNER
THE LINE STOCKHOLM
Sweden
I think this project is a good statement and a way to give our clients one more reason to choose equality.
Paul Blomgren DoVan
PRODUCER AND MANAGEMENT
GOTHENBURG STUDIOS
Sweden
Gothenburg Film Studios firmly believes in, and works for, balance and non-discrimination within the film business, to achieve a sustainable development and future for all creatives, producers and service providers within the art and business of film.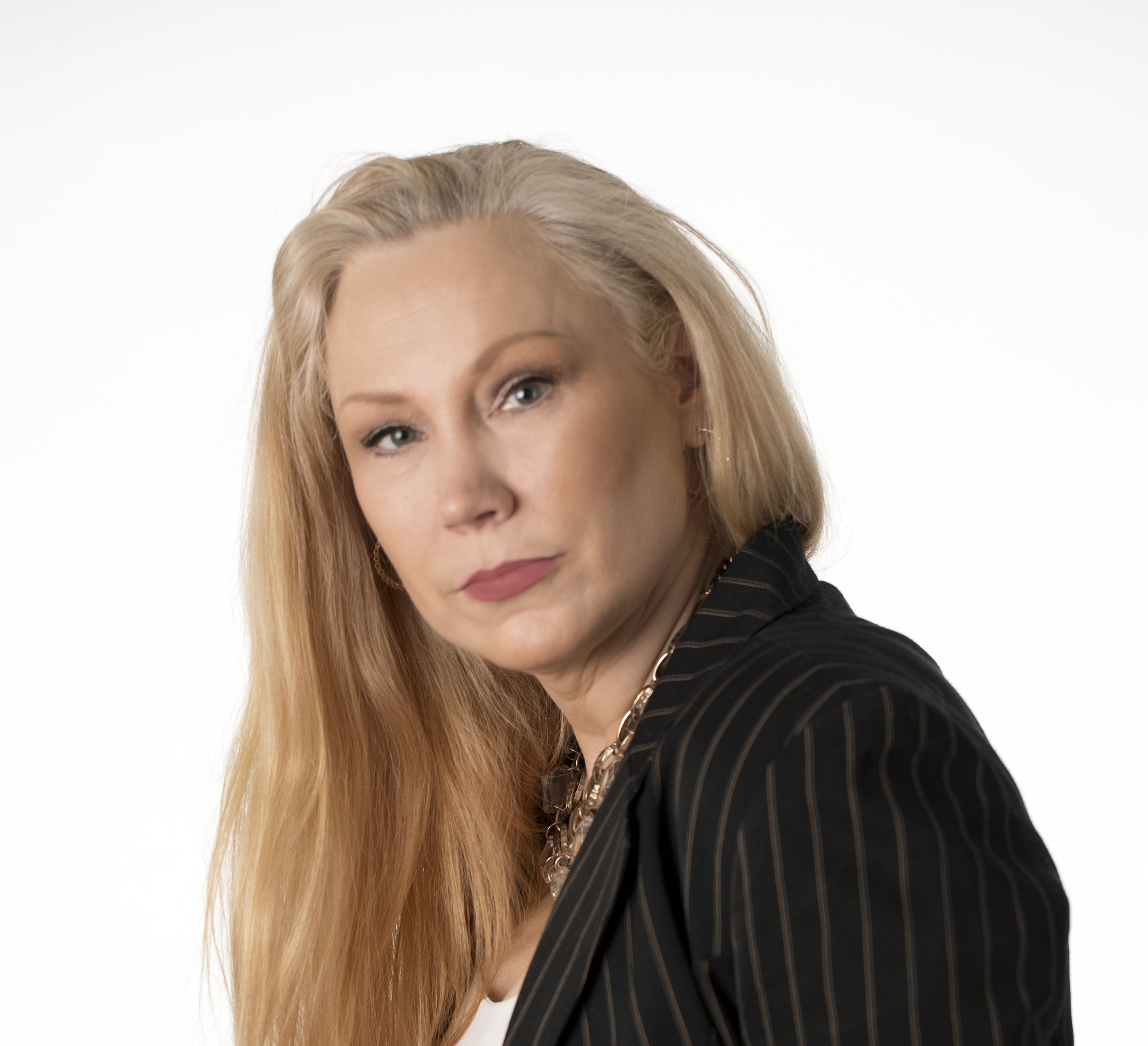 ANNIKA LIDNE

CO-founder
DRAMATIFY
SWEDEN
As a female-founded and female-led company, Dramatify strongly support the "10% for 50/50" initiative. We believe that an equal workplace equals better quality, better ideas and a better results. Equality is at the core of our digital production platform, enabling creative collaboration, smart automatisation and speed.
TONI VALLA
MANAGING DIRECTOR
POST CONTROL
FINLAND
We have been proud sponsors of WIFT locally, and now can't wait to also be a part of this global campaign for change!
MIKAEL FRISELL
CEO
DAGSLJUS
SWEDEN
It's important for us to work actively for equality in this business. This is a great campaign that helps us do that!
JOHAN EKLUND
COLORIST/POST-PRODUCER
GOOD FILM POST
SWEDEN
Of course we want to be part of this!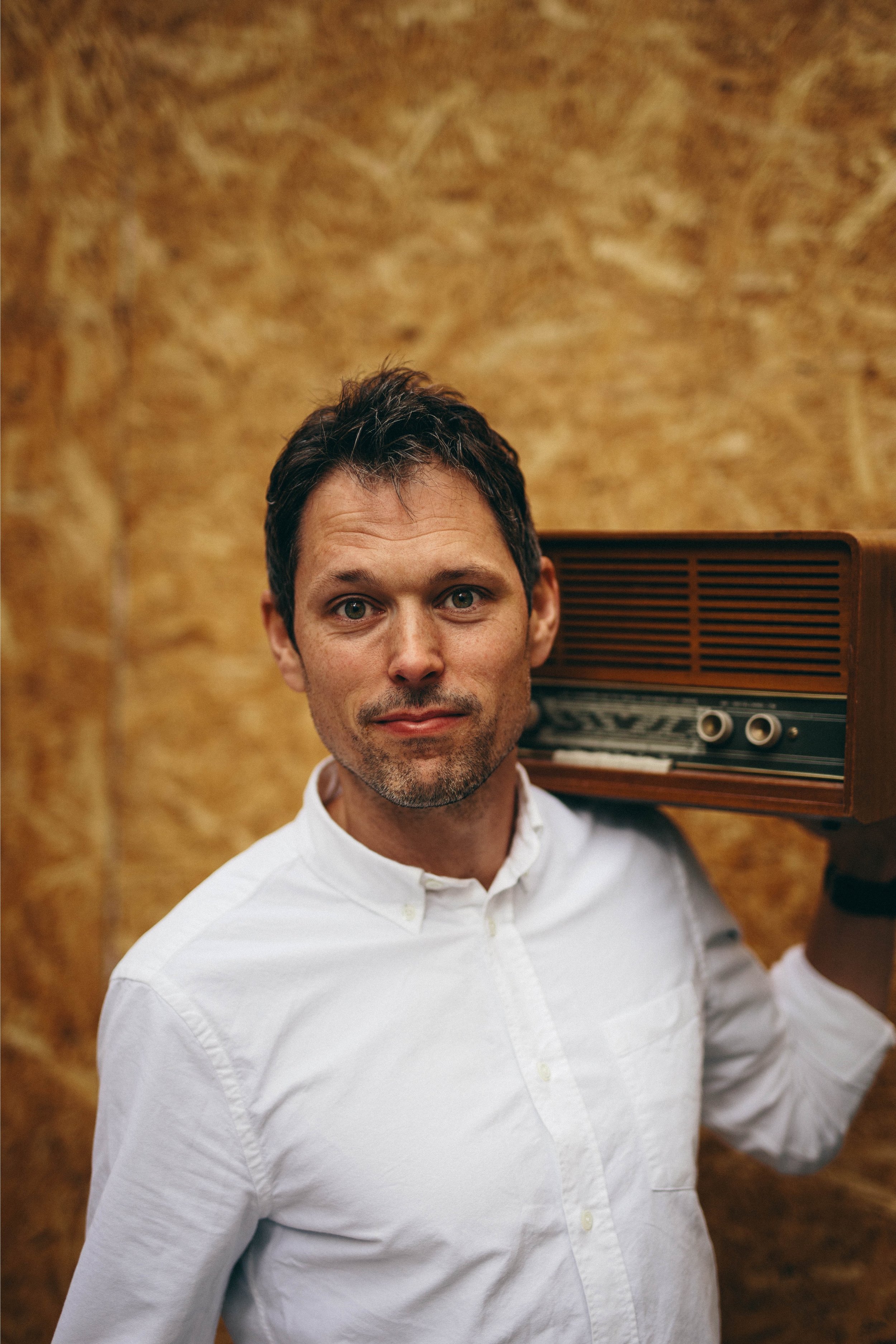 ERIK OLSSON
CEO
REDPIPE

SWEDEN

The role stereotypes and gender imbalance in our industry has been a collective failure of reform for much too long. We applaud and embrace any initiative that aims to make a real change in this area, and "10% for 50/50" fits the bill perfectly. This is much needed and long overdue!
JONAS SÖRENSSON

CEO/PRODUCER
WAY CREATIVE
SWEDEN
This is a fantastic initiative that we at Way Creative are proud to be a part of.
ARILD KARLSEN
CEO
STORYLINE
NORWAY
Here at Storyline Studios, we're really exited to join this important campaign, and hopefully through this help change the gender balance in the industry.
OLA BÄCCMAN
COLORIST
SWEDEN
I've worked for gender equality for years,
giving discount to female Directors and DoP:s.
I think this is great initiative
and of course I'll support it.
Make room for women!
Equality is important in most aspects of life. Also, when producing film. FilmGEAR supports the fight against imbalance due to gender, race and disabilities.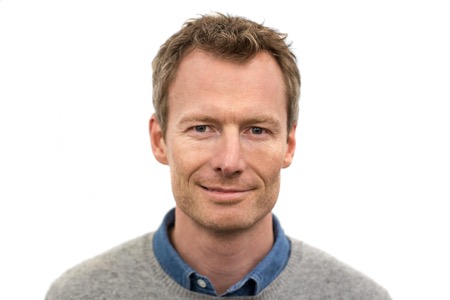 MALTe Udsen
CEO/OWNER
MAAN RENTAL

DENMARK
It was a no-brainer for us to join this campaign. We want to work for a more gender balanced film industry.
Andreas Andersson
PONYTAIL SOUND
The lack of representation in the industry is a big problem that needs to be addressed. We are excited to contribute and encourage more initiatives like this.
OLLE PETERSSON
TINT POST AB
Actions must to be taken now, the issue of inequality within the industry has been like this for far too long and we are proud to support this initiative!
Become a Partner
If you would like to partner with us, fill out the form below and we will get back to you.