We work together for equality in the film and TV industry.
#5050TOGEthER
Women in Film and Television International (WIFTI) has teamed up with the global post-production company Chimney to make a "gender incentive" for change - 10% for 50/50 - where production companies get a 10 percent discount if the production is gender balanced. *
Any service provider for the film and TV industry that joins the campaign, will give a 10% discount for productions that fulfill the criteria.

Any film production (going into production or already filming) that fulfills the critera can apply for the rebate at the companies listed under "Partners".

If you need services from more than one partner, you can apply for the discount with more than one company.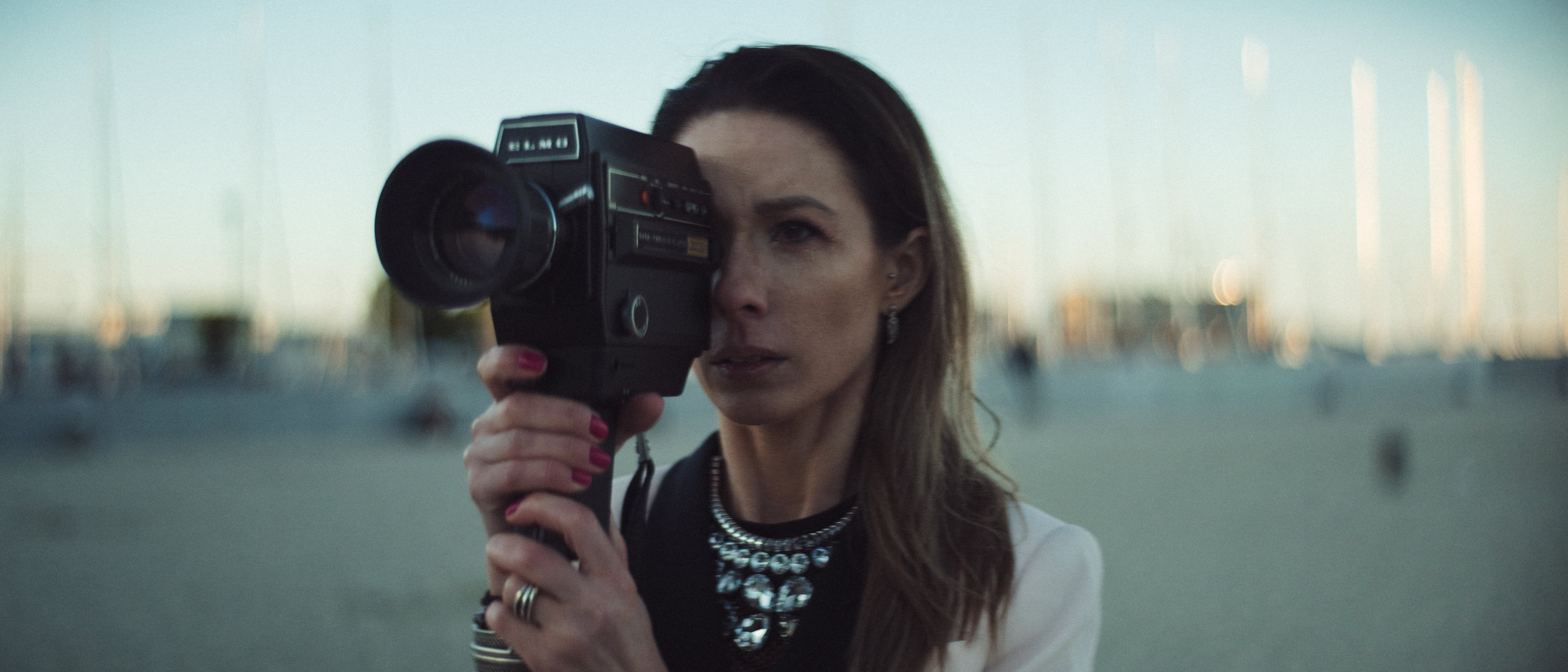 It's a point system (based on the Re-Frame program started by WIF Los Angeles and The Sundance institute) where you need to get at least 4 points within 8 categories.
You get 1 point if anyone in those categories is a woman, or 2 points if that woman is also a person of color and/or identifies as LGBTQIA+.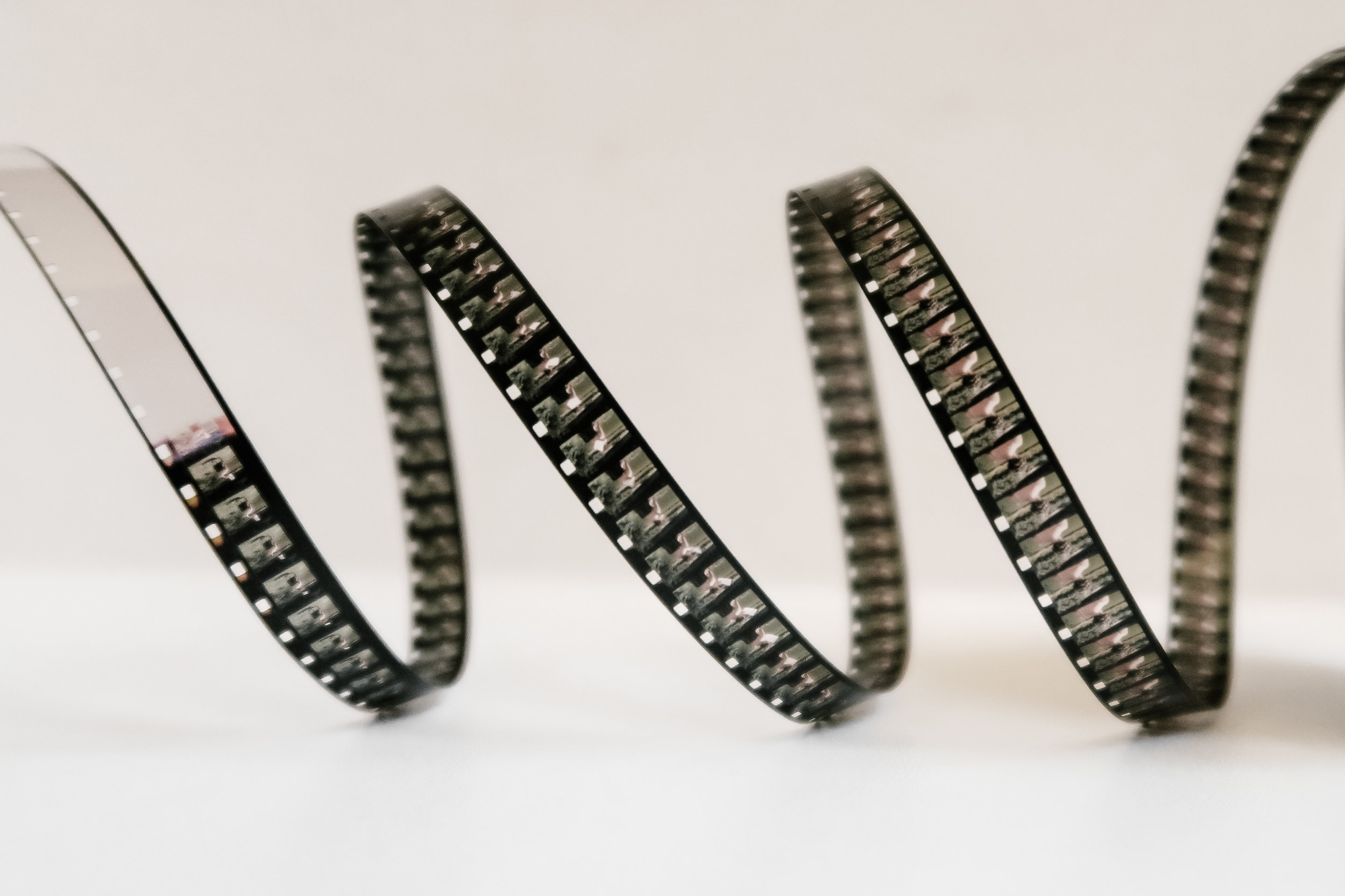 Ready to take the next step? You can become a contributor to our cause, or participate yourself.